IT ENABLED HR SOLUTIONS
Digitizing your processes.

Venue Check-in System(VCS)
Replace the Manual Visitor / sign in book with the Venue Check-in System.
Stop recording attendance in books that is not informative and can not generate reports. The Venue Check-in system is developed to address the new SOP's and Covid 19 work place safety measures.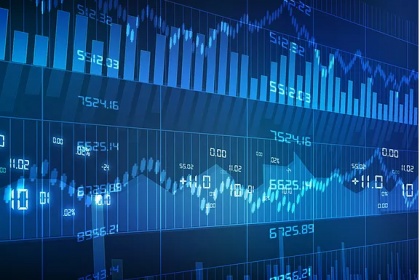 DFTS
Get a handle on your digital money
This solution delivers visibility into the digital money ecosystem over the mobile network. It allows mobile money distributors to monitor agent transactions in real-time enabling them to build a risk-free, sustainable mobile money network.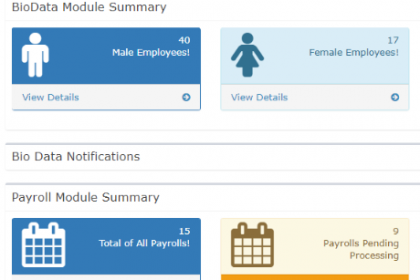 HROS SOLUTION
Employee BioData, Leave management & Payroll

This process driven software supports the essential functions of the human resource department. HROS helps improve productivity in the human resource department through automation. The solution modules include; Payroll, Biodata and Leave management.
CALL CENTRE SOLUTION
Collect & visualize Customer information

We help our customers set up call centers and manage call center KPI's. The service can be offered as a turnkey solution, including but not limited to set up, installation, training, staff recruitment and KPI management. We are able to ramp up or down to meet unexpected volumes and seasonality with the agility to meet your unique challenges.
NFT OPEN DATA KIT
Real-time Field Data Collection
NFT Data Kit is a suite of tools that allows data collection using mobile devices and data submission to an online server, even without an Internet connection or mobile carrier service at the time of data collection. This enables our clients to collect data remotely without an Internet connection. Gather text, numeric data, media and more with a mobile device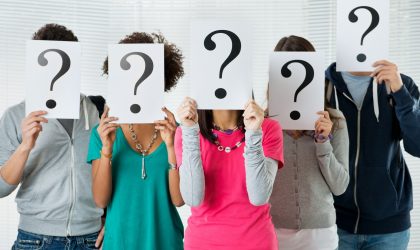 NFT KYC SOLUTION
Know your customer
Know your customer is the process by which a business identifies and verifies the identity of its customers, it includes; Account data clean-up, Customer data digitization and Customer Information Management System clean-up.