DIGITAL TRADE FINANCE SOLUTION

Get a handle on your digital money
This software solution was developed to deliver visibility into the digital money ecosystem transactions over the mobile network. It provides visibility of transactions at the point of entry and exit into the digital eco-system, giving all necessary information including realtime and authentic data on financial inclusion down to its geographical extent.

Find Out more
HROS SOLUTION

Know your employees
Developed to support NFT operations in the region, this

HR OS Ver 1 was commercialised and offered to our

clients as a solution to their employee data and payroll

management solution. It offers a comprehensive Employee

Biodata database with an integrated Payroll management

system. We can therefore confidently compute payroll,

statutory deductions and contribution , disburses and

customised electronic payslips for employees in Uganda,

Rwanda, Burundi, Tanzania, Kenya, Zambia and South Sudan.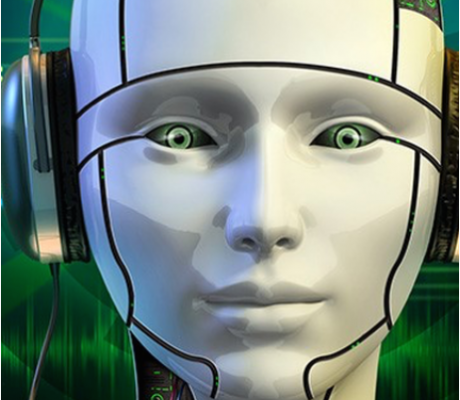 CALL CENTRE SOLUTION
Where the Chatbot enhances customer experience.
Key to organisational success is the efficient management

of the Customer interface. NFT's scope of services spans

across all contact centre disciplines, from walk-in centers

to call-centers. We work with you through every step of

your contact centre's strategic path. Our solutions are

scalable at any level for financial efficiency and quality.

We are able to ramp up or down to meet unexpected

volumes and seasonality with the agility to meet your

unique challenges.
NFT OPEN DATA KIT
NFT Data Kit is a suite of tools that allows data collection using mobile devices and data submission to an online server, even without an Internet connection or mobile carrier service at the time of data collection. This enables our clients to collect data remotely without an Internet connection. Gather text, numeric data, media and more with a mobile device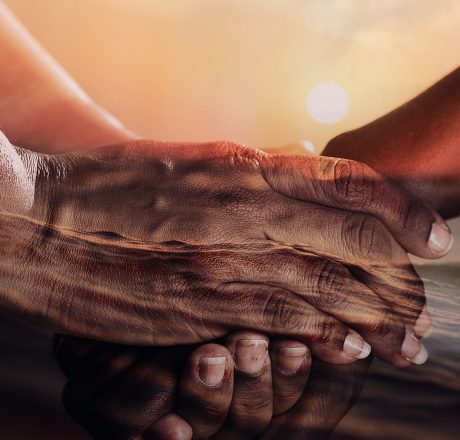 NFT KYC SOLUTION
Know your customer
Know your customer is the process by which a business

identifies and verifies the identity of its customers.

NFT's KYC solution is includes;

Account data clean-up, This involves reviewing current account files eliminating and updating all the necessary and latest information.
Customer data digitisation, This involves digitisation of theup-to-date customer information to enable online access to datain real-time.
Customer Information Management System clean-up, involves maintaining the consistency, accuracy and trustworthiness of data over its entire lifecycle.