HR RELATED SERVICES

Managed Outsourcing Solutions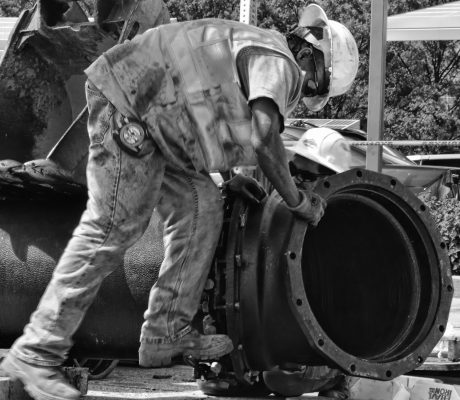 MANPOWER OUTSOURCING
In a fast-paced unpredictable market place, organisations must be able to react quickly. Increasingly, employers are utilising contingent workforce strategies to provide for this flexibility. NFT's Manpower outsourcing solution enables our clients to easily and reliably utilize contigency workforce as and when needed.
HR OUTSOURCING SOLUTION
HR Outsourcing Solutions enables our clients to assign all or part of their HR department functions or department to NFT so that they can focus the time spent on their core business.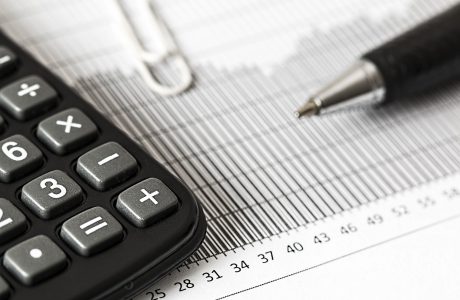 PAYROLL AND BENEFITS OUTSOURCING
To ensure Payroll and Benefits service compliance this service can be offered as part of the manpower outsourcing service or as a stand alone service for those clients that only need support in the administration of their payroll and associated benefits. Our HRMS ensures timely computations and payments, deduction and payment of statutory obligations and automatic and confidential issuance of payment slips.
EXPERIATE AND IMMIGRATION SOLUTIONS
NFT Consult has the ability to support an end to end solution for expatriate sourcing and integration into their country of operation. This includes meet and greet services, work-permit processing, welfare and contract management
RECRUITMENT
We work with our clients to attract the right candidate in

the shortest possible time. NFT's Recruitment approach

to sourcing is to identify the most effective blend of talent

from local, regional and international sources, drawing

from our exclusive candidate database as well as sourcing

candidates through integrated, proactive marketing. Our

selection process is tailored to the needs of every position

at every level of the organisation.
EXECUTIVE RECRUITMENT

Leadership requirements continue to evolve, but the need

for high-performing executives remains constant. With our

Executive search, we apply insight into our clients' strategic

requirements to find and match leaders with the necessary

skills, experience and personal qualities to advance company

strategies and achieve outstanding results.
EMPLOYEE RISK ASSESSMENT
Also known as KYE, NFT has developed a service that will offer the Client the opportunity to have access to and verification of information regarding its prospective employees.For existing employees NFT recommends the institutionalisation of background checks, conducted on a regular basis and will help our clients put in place mechanisms to monitor the lifestyle and wealth accumulation of their employees and develop policies, procedures, job descriptions, internal controls, approval levels, levels of authority, compliance with personnel laws and regulations, code of conduct/ethics, accountability, dual control and other deterrents.

The scope, procedure and methodology used by NFT during this exercise is exhaustive. However, it should be noted that all this is done within a legal framework, coupled with the employer's full support and employees' consent, and it can also be amended to meet the Client' specific needs.