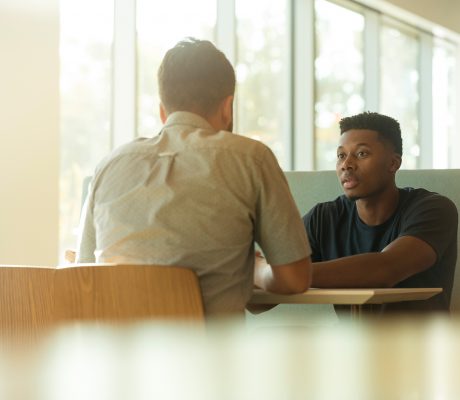 HR RELATED SOLUTIONS
Impact cannot happen in isolation. It requires a focused collective action of internal and external experts. We are strategically positioned to partner with our clients as we support their growing HR requirements.

Our Goal is to offer timely solutions to our clients enabling them to grow their businesses in an increasingly changing environment.This requires an in-depth understanding of our clients'challenges and an ability to tailor-make solutions that exactly meet their specific objectives, encapsulating their strategic focus and aligning with their resource needs.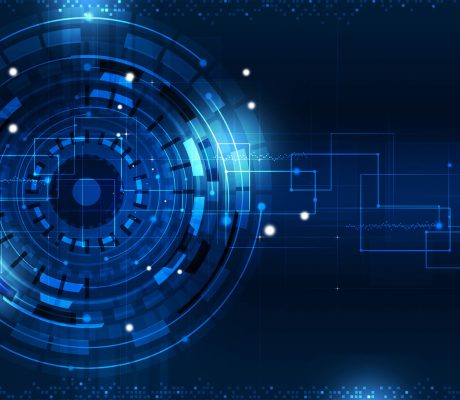 IT ENABLED HR SOLUTIONS
Innovation is simply the most important differentiator any

organisation has. We at NFT Consult feel so strongly about

innovation. We have cross – functional teams focused on

continuously making sure that technology is brought into

our solutions to enhance the value delivered to our clients.

Constant productive change is in our DNA and permeates

everything we do.
TRAINING AND TALENT DEVELOPMENT
The rate of change in all industries creates the need for a

learning organisation. At NFT Consult, we examine what

organisations are doing to stay relevant and competitive

in this fast-paced world, then strategise using smart tools

and global resources in order to understand the implications

of our client intervention. We believe that organisational

culture does not just happen, but has to be facilitated for both

individuals and organisations. Once organisations engage with

us, they will experience a more integrated and transparent

approach to learning and talent development.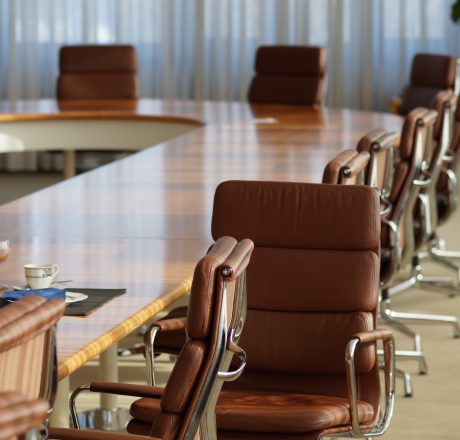 CONSULTATION
With years of experience, our staff have the capabilities and expertise to take your business to the next level.

At NFT Consult Group, we combine our insights and skills to transform your processes and strategies, and in turn, your company. We're proud to help shape and improve how our clients structure and manage their business.