WHO WE ARE
Committed to Excellence and Making a Distinctive Contribution
Since 2005, NFT Consult has been helping companies of all sizes in East Africa respond to their

Human Resource needs in order to stay competitive.

Our years of experience have taught us to always make your business success our priority. Our core

business is in Executive Search, Staff Recruitment and Manpower Outsourcing.

Our team of experts is ready to help you develop strategies for not only surviving, but thriving in

the future. Give us a call today to set up your first consultation.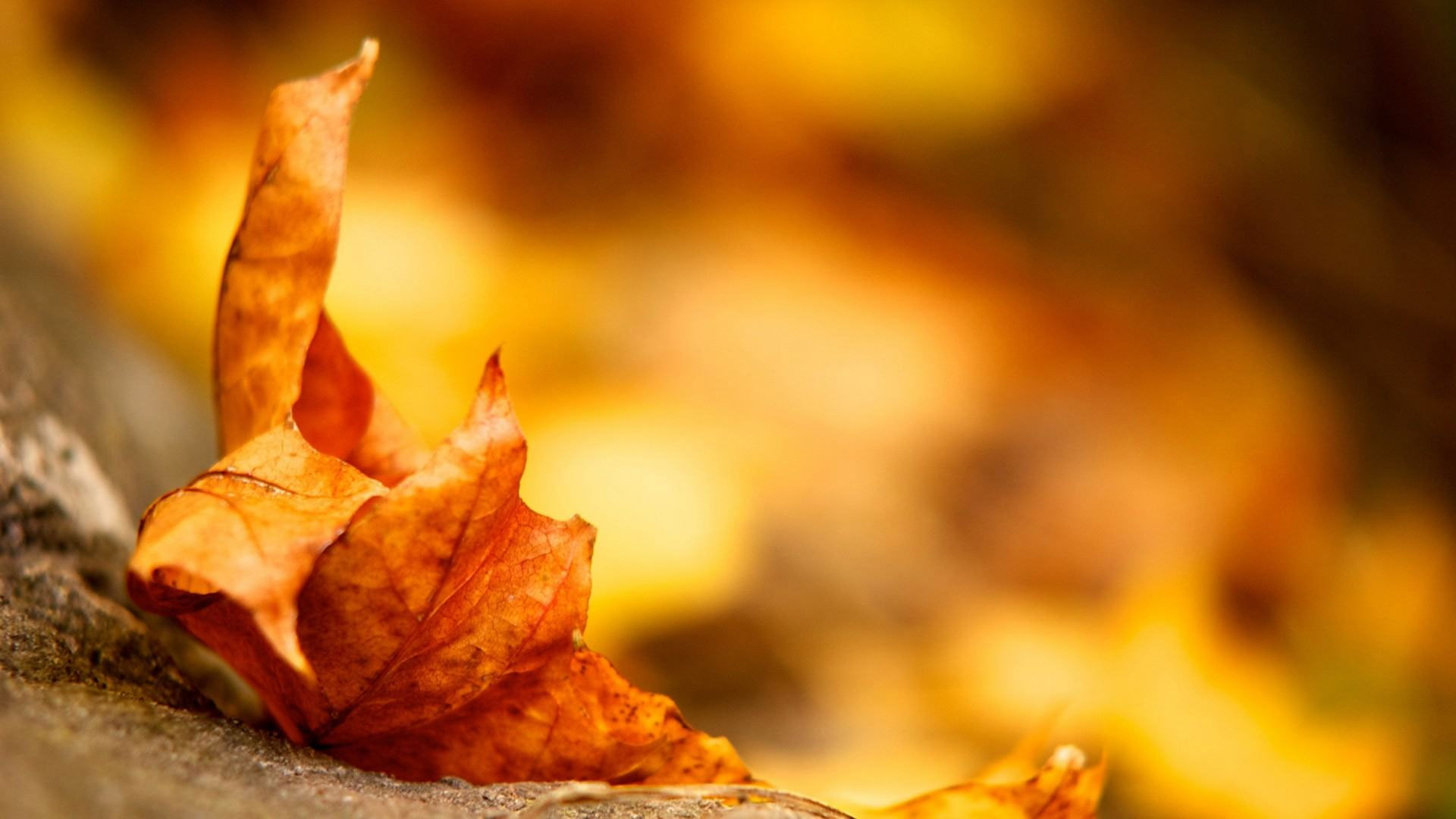 LEADERSHIP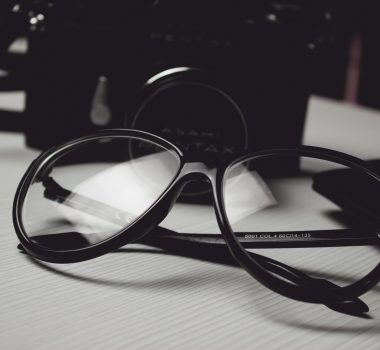 MANAGEMENT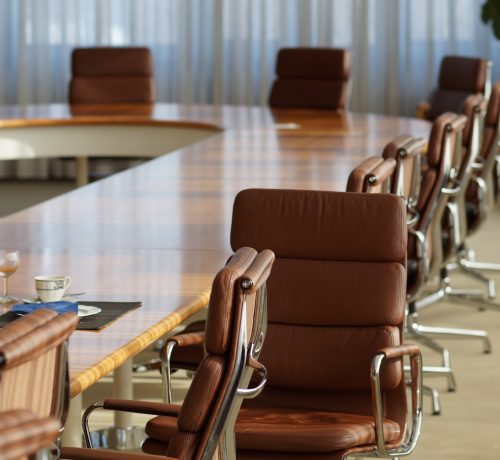 BUSINESS